Marina de Tavira


Marina de Tavira is a Mexican film and television theater actress. She has been developed mainly in the Mexican theater stages working with the most prestigious directors. He has starred texts by authors such as Bertold Brecht, Harold Pinter, David Mamet, Ximena Escalante, David Hevia, among others.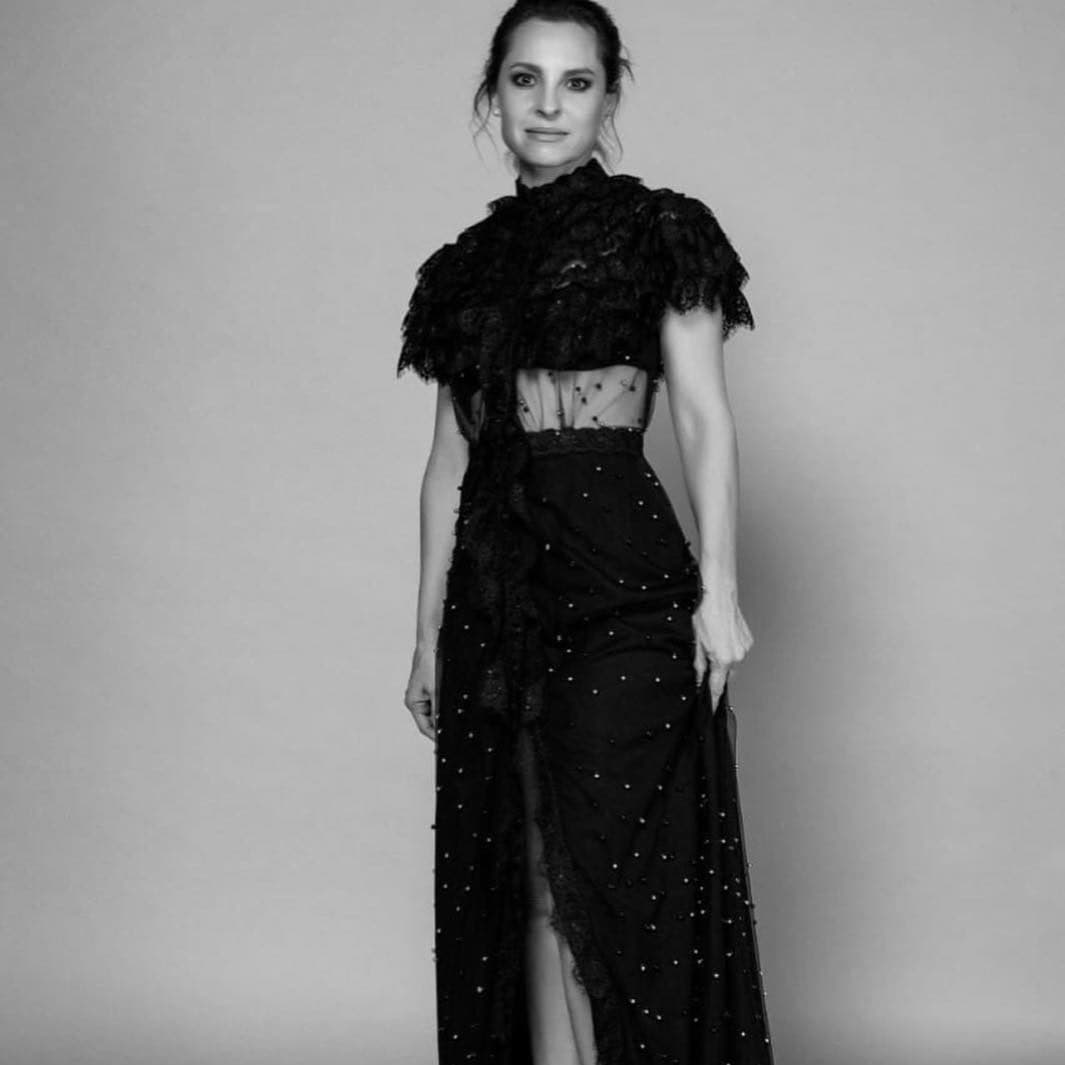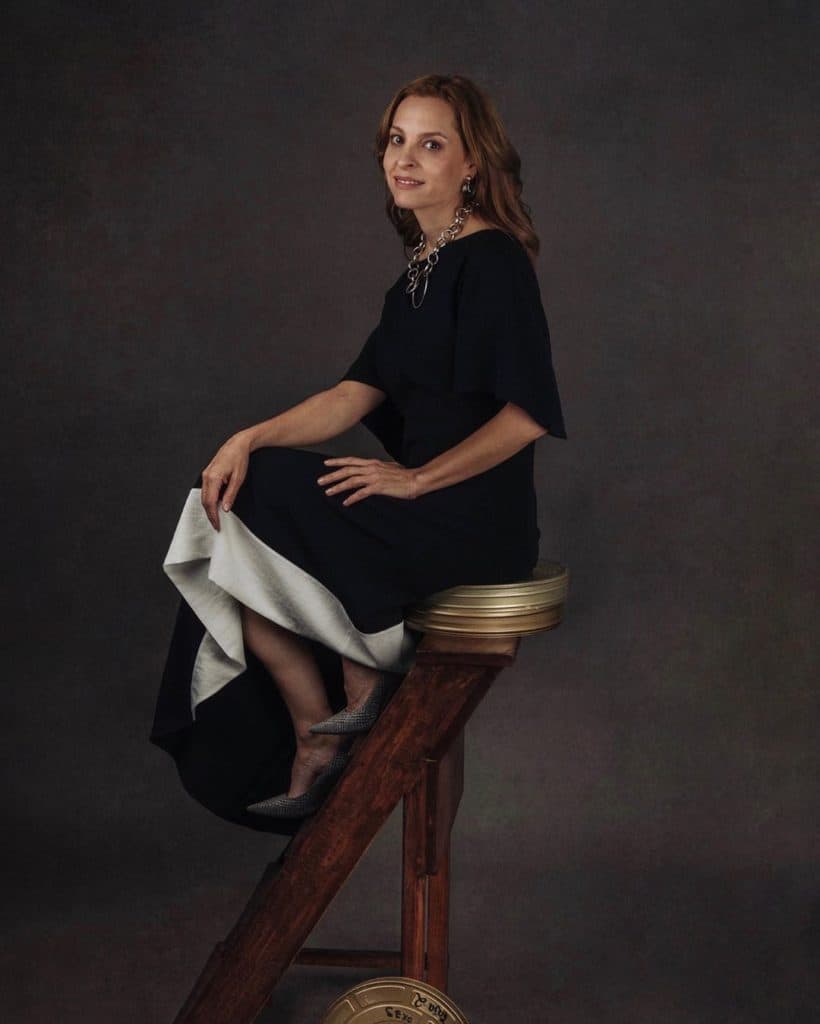 In cinema he has worked with directors such as Issa López, Rodrigo Plá, Carlos Carrera, Mariana Chenillo, Hari Sama and Alfonso Cuaron.

Marina was nominated for the 2019 Oscar for Best Supporting Actress for her interpretation of the role of "Sofia" in the multi-award movie "Roma".

For this same role, Marina earned an Ariel in the category of Best Female Coercion in the 2019 edition of the most important awards in Mexican cinema.
Among his latest works on television are "Ingobernable" for Netflix and "Falco" of Amazon.

She has been nominated by different associations of theater journalists in Mexico and "Diosas de Plata" for her work in film.

She formed together with Enrique Singer the production company "Incidente Teatro". "El Río" is the sixth production of this project after "Traición", "Crímenes del Corazón", "La mujer justa", "La Anarquista" y "Obsesión".
Follow on Instagram